COVID-19
We checked in with our friends in the food industry—
what is life is like in a world
with COVID-19?

Opinion
Photographer Nathalie Cantacuzino expresses her love
for the poster child of yoshoku fusion cuisine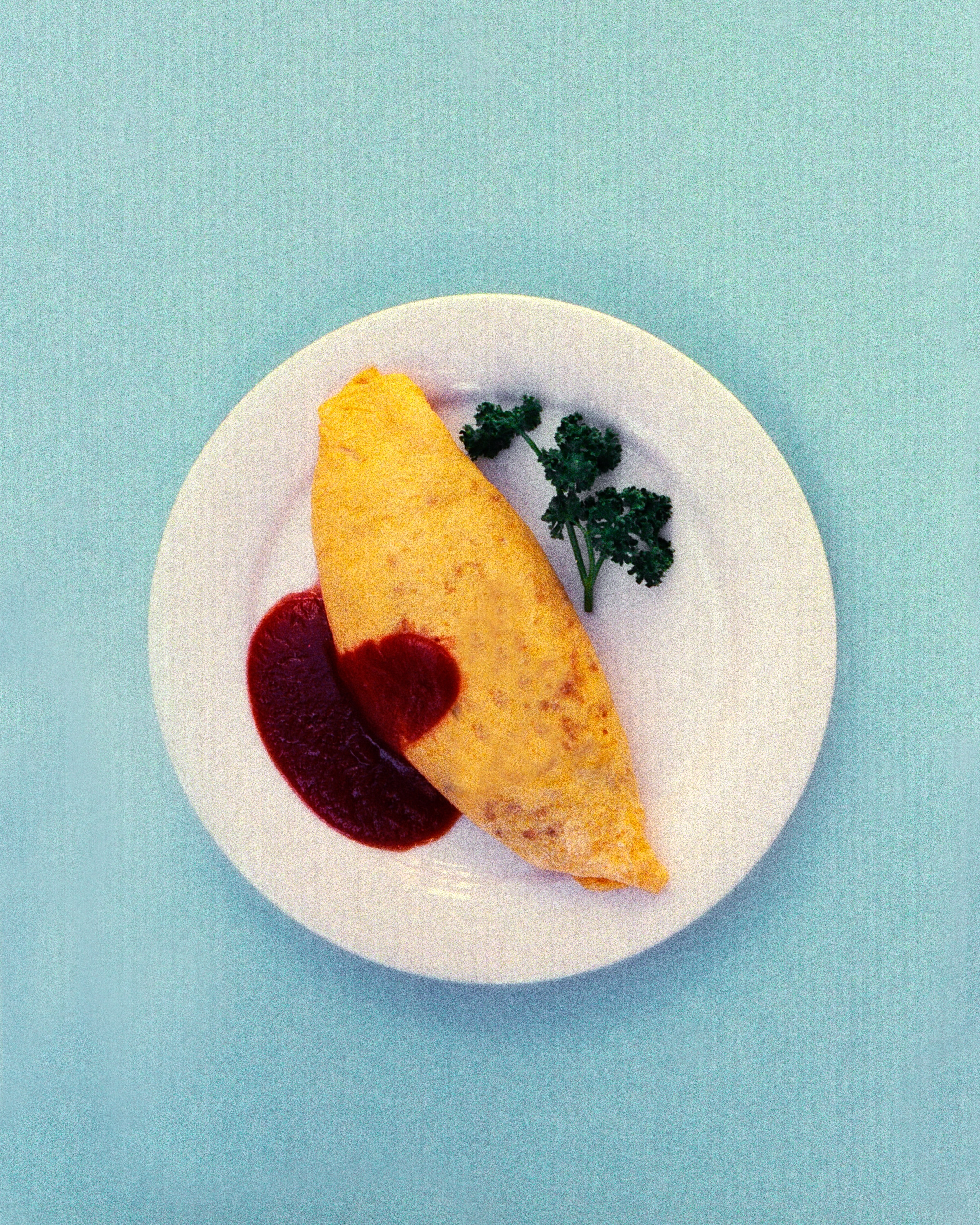 Recipes
Bistro Pignon's chef Rimpei Yoshikawa
serves us a mean tartine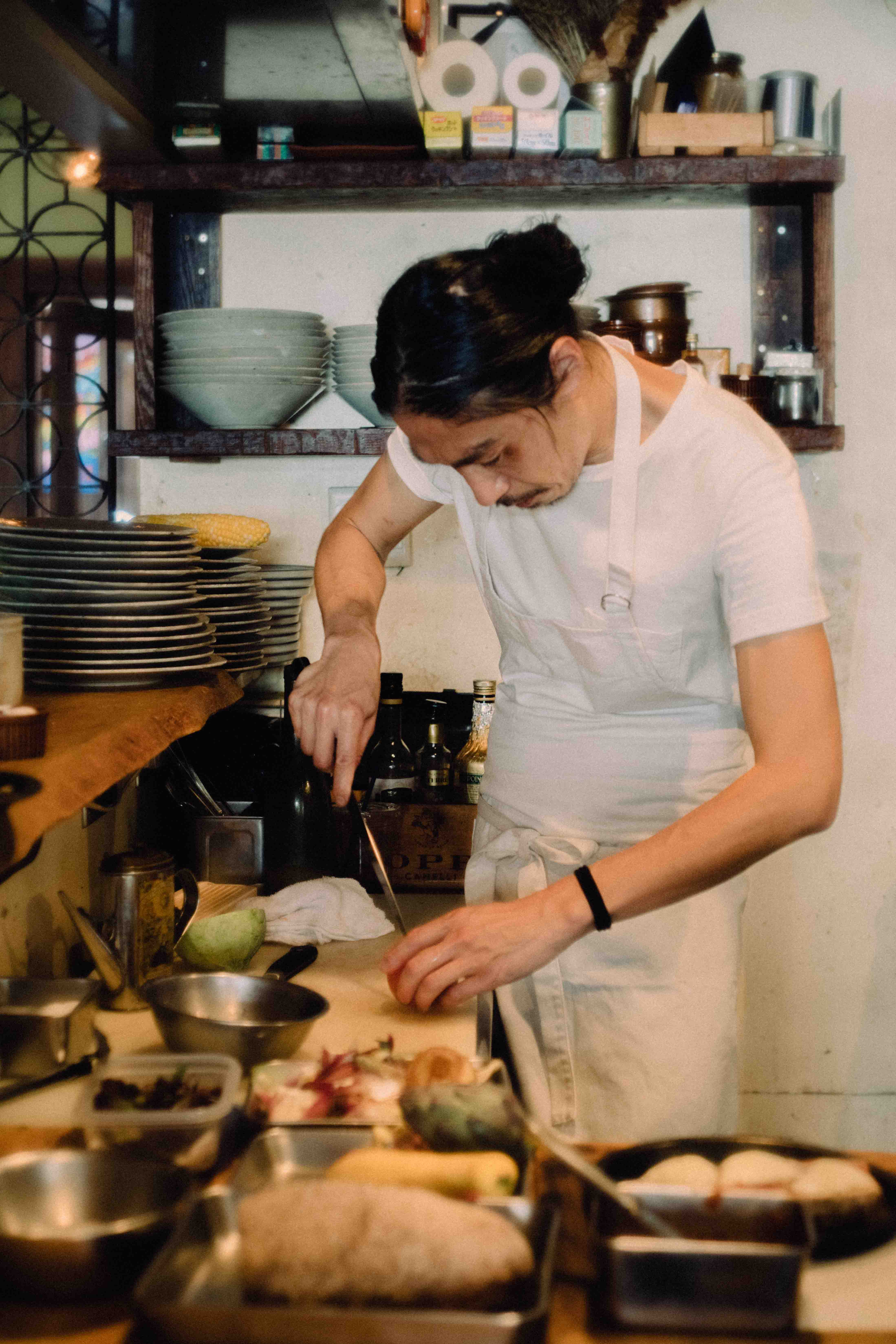 Feature
Talking to a London soup kitchen about
the significance of a meal
Understanding the bold and expressive spirits of Mexico
All the cheeriness of the apricot emoticon.
Feature
The
Tea for Peace
event team traveled with Tea to photo Miyazaki Sabo tea farm in Kyushu to capture the essence of harvest season.
A salute to summer's golden kernel.
Eatrip's chef Yuri Nomura shows us how
to make a colorful beet risotto
APPETITE noun

ap·pe·tite | ˈa-pə-ˌtīt
1: any of the instinctive desires necessary to keep up organic life especially: the desire to eat.
2a: an inherent craving b: TASTE, PREFERENCE
Merriam-Webster